St Margaret's School for Girls' 2022 senior show amazed audiences this week at Aberdeen Arts Centre.
From the 8th-10th of November, excited spectators were invited to follow the yellow brick road with Dorothy, the Tinman, Scarecrow, and the Cowardly Lion in a colourful production of 'The Wizard of Oz'. The girls were thrilled to perform classics such as: 'Somewhere Over the Rainbow', 'If I Were King of the Forest', and 'The Merry Old Land of Oz'.
The principal roles were occupied by two very talented casts, directed by Head of Drama, Mrs Kirsty McGovern. Both casts rehearsed tirelessly to ensure that everything was up to scratch, exuding effortless charm and enthusiasm through pitch perfect singing and dancing.
Not only were the cast on stage St Margaret's pupils, but the orchestra was also accompanied by music students of the school. Capably conducted by Director of Music, Mrs Shirley Magill, they were the seamless accompaniment and scene setter for the production.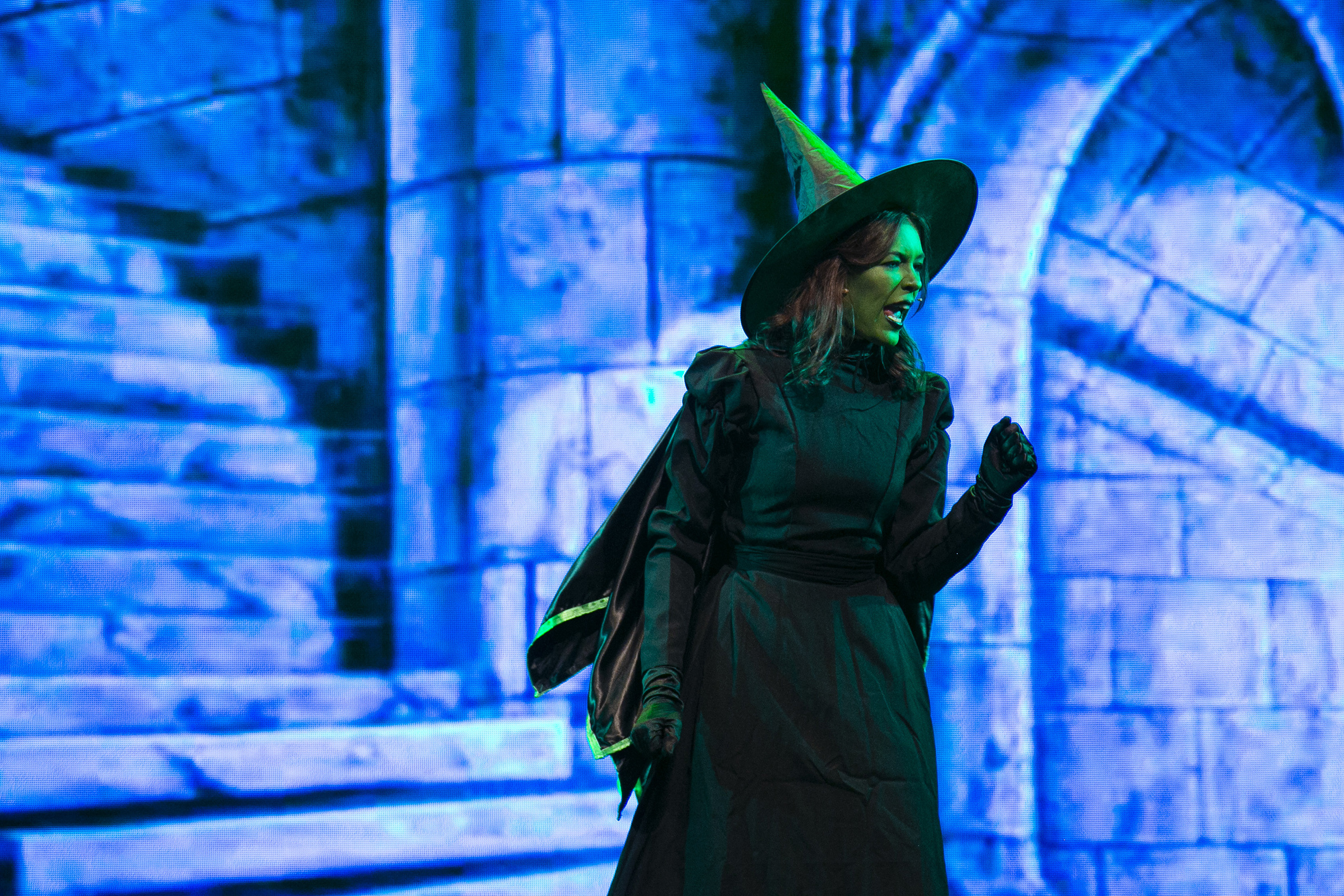 Backstage crew and staff at the Arts Centre made sure that everything on stage ran as smooth as possible, seemingly effortlessly transitioning scenes, organising props, and assisting in quick changes.
It was an incredible week for the girls, who relished in the opportunity to be back on stage.